2030 RSL Queensland Strategy
In order for RSL Queensland to deliver on our purpose-driven mission, we have developed a strategic plan to guide our activity. This plan outlines our intent to provide increased support to more veterans and their families, promote wider recognition of our service people's legacy, and offer a sense of belonging and purpose to all in the veteran community.

Our mission – to provide care, commemoration and camaraderie to enable veterans and their families to live with dignity and respect – is our guiding light and underpins all that we do.

These three core pillars are the hallmarks of our Objects, and in essence, our purpose.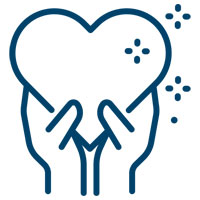 Care
Caring for the welfare and interests of veterans.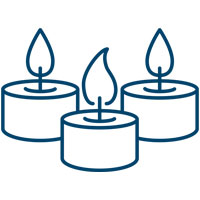 Commemoration
Enabling and supporting the commemoration of the service and sacrifices of veterans.

Camaraderie
Providing avenues for veterans to rekindle their bonds of service and mateship.
2030 STRATEGY On A Page
Our 2030 'Strategy on a Page' outlines the progress we've made so far, and what we aim to deliver for veterans and their families in the long term.

To download RSL Queensland's 2030 Strategy on a Page, click here.

2030 Strategy On A Page
MEMBER FEEDBACK:
We welcome your feedback on our strategy, and ask that you submit this below.