Executive Leadership Team
RSL Queensland's executive leadership team directs the organisation's day-to-day operations, ensuring business activities meet strategic objectives.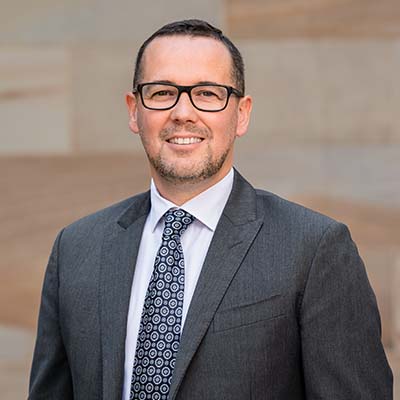 Steve spicer
general manager service delivery
Steve is an accomplished executive leader with over 15 years' experience leading large client-facing teams in various sectors across Asia Pacific. He's strongly connected to RSL Queensland's purpose, has extensive professional expertise in large scale service delivery, and is passionate about delivering outstanding customer experiences. Steve's skills will help in continuing to grow and evolve the services RSL Queensland offers veterans and their families into the future.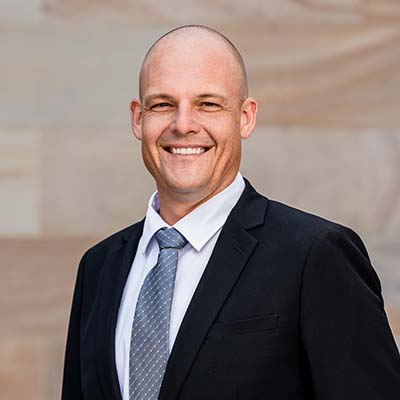 Troy Watson
General Manager Veteran Affairs and Policy
A Navy veteran and the former CEO of Mates4Mates, Troy has a genuine understanding of the support veterans require. He's played an instrumental role in expanding the support services provided to veterans and has recently been engaged with government ensuring that veterans and their families are supported.