understanding our defence family and their needs
Rigorous research helps RSL Queensland better understand the needs of Queensland's Defence family and ensure our programs and services adequately and effectively meet those needs.
To that end, RSL Queensland has invested almost $7 million into research by Gallipoli Medical Research Foundation (GMRF). The Veteran Mental Health Initiative aims to build a strong foundation of research into factors affecting the mental health of contemporary veterans. It comprises two major studies: the PTSD Initiative, and the Veteran Reintegration Study.
RSL Queensland has also commissioned the largest ever study of Queensland's Defence family, surveying more than 10,000 people across the state. The findings of this research are helping us understand how we can better support current and ex-serving ADF members and their families.
Research Partners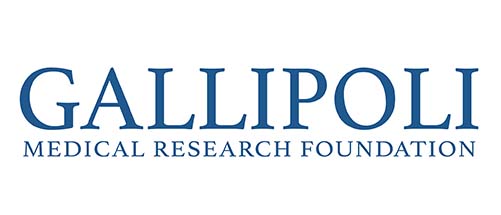 The Gallipoli Medical Research Foundation (GMRF) is an independent accredited research foundation committed to enhancing the health and wellbeing of our veterans, their families, and the wider community through innovative medical research.
The GMRF team is dedicated to finding solutions to serious health concerns in the veteran community from liver illness to mental health concerns. Additionally, GMRF coordinates multi-site clinical trials giving access to new and emerging treatments to people with no other alternatives.