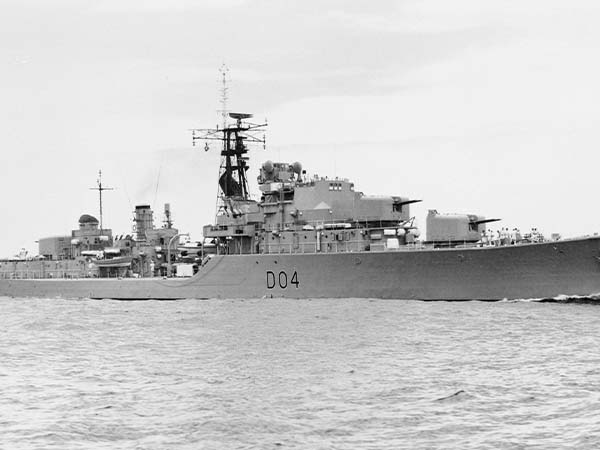 HMAS Voyager (II) - Naval Commemoration
At 20:56 on the night of February 10th 1964 the Australian Daring Class Destroyer, HMAS Voyager, tragically crossed the bows of Australia`s Flagship, Aircraft Carrier, HMAS Melbourne.
Voyager was operating as "Res Des" for HMAS Melbourne in exercises (rescue destroyer in night flying opertions) off the East Australian coast, just south of Sydney, and was sliced in two by the impact. Within a few minutes the bow section sank and 82 sailors went to a watery grave.
Person/s to be commemorated: CPO Buck Rogers/Midn Thomas/ ABEM Condon Inc Melbourne, Ton Class and HMAS Creswell personnel.
Any veterans or their family members who would like to participate in this ceremony are invited to contact the Naval Association via media@navalassocqld.org.au or 0418 882 408.
The Details
When:
Thursday 24 February