ANZAC Day
As the sun rose on 25 April 1915, Australian and New Zealand soldiers rowed towards the shores of Gallipoli and into history itself.
Every year since, as the sun rises, Australians gather across the nation to remember their legacy, and the legacy of all those who have followed in their footsteps.
WAYS TO INVOKE THE ANZAC SPIRIT
When times are tough, Australians have always relied on the distinctive qualities of mateship, humour, ingenuity, courage and endurance to get us through. Known as the ANZAC Spirit, these five qualities have defined Australians ever since the first troops landed on the beaches of Gallipoli in World War I.
In the current climate, we're reminding Australians that we all bear these qualities within us, ready to come to the fore when we need them. Explore our ANZAC spirit below.
QUALITIES OF THE ANZAC SPIRIT

Other Ways to Support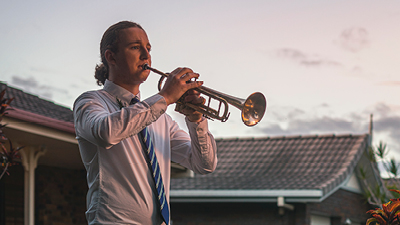 Honour
Mark ANZAC Day with a moment of private reflection at 6am in remembrance of those who have served and sacrificed for our nation.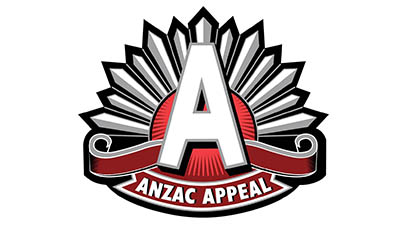 Donate
Buy a badge from Sub Branches and volunteers, through Woolworths and Officeworks stores nationally, or donate to the ANZAC Appeal securely online.
Other Ways to Support
Buy a supporter's pack, bring your community together this ANZAC Day and encourage your street to Light Up the Dawn together.