Timor Awakening 13
Touring a previously war-torn country and seeing the progress of its people can bring inner peace for veterans. That is the premise behind Timor Awakening, a renewal and rehabilitation program.
Be embraced by whole communities, share stories with Timorese veterans, and see first-hand the positive impact of Australia's involvement in the young country's freedom in the 11-day tour.
"Timor is a peaceful country, with veterans and civilians that have suffered unimaginable atrocities, hardship, trauma and oppression; but they have healed and are moving forward. We want our veterans to experience the same healing and rehabilitation, to move forward and be part of the next chapters." – Michael Stone, Timor Awakening Program Director.

Further Details
To apply, visit the link for more information:
https://www.timorawakening.com/
Contact
Rowena Langan, Participant Liaison
Email: support@veteranscare.com.au
Colin Ahern, Secretary VCA and Family Liaison during program
Email: secretary@veteranscare.com.au, 0401 324 469
When
Sunday 21st of June to Wednesday 1st of July 2020
The Details
When:
Sunday 21 June -
Wednesday 01 July

Contact
Name: Rowena Langan, Participant Liaison | Colin Ahern, Secretary VCA and Family Liaison (during program)
Email:
support@veteranscare.com.au
Related Events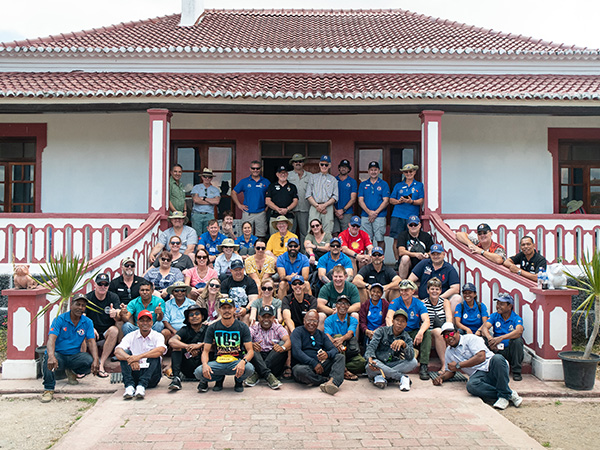 16 October 2020 - 27 October 2020
AdventureChallenges

DefencePersonnel

Experiences

ExServing

HealthandWellbeing

InService

SupportGroups

TransitioningOut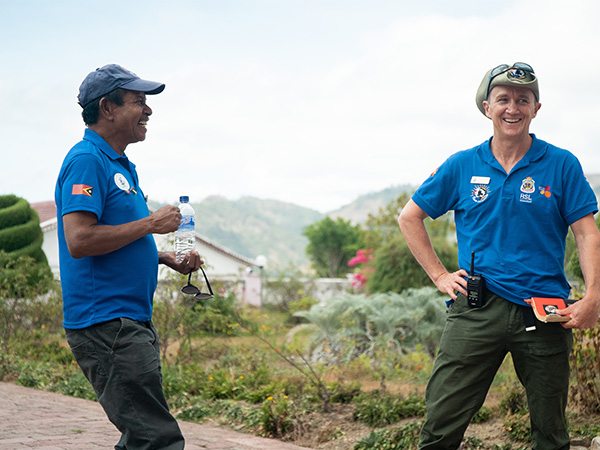 09 June 2020 - 13 June 2020
AdventureChallenges

Commemorative

DefencePersonnel

Experiences

ExServing

InService

SupportGroups

TransitioningOut

Trekking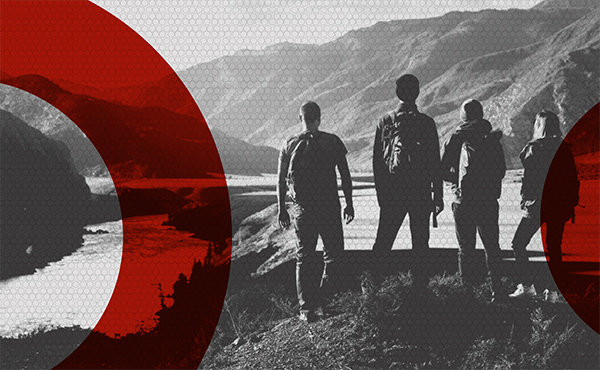 31 March 2020 - 29 November 2020
AdventureChallenges

DefencePersonnel

Experiences

ExServing

GetInvolved

GiveBack

HealthandWellbeing

InService

TransitioningOut