Swiss 8 Stomp Around Oz
On the 1st of April, we are stepping off from Sydney to walk around the country on what we have branded The Swiss 8 Stomp. The goal is to bring communities together to discuss the proactive mental health tools our veterans have created. While this was created by veterans, we all know mental ill-health is a problem faced by everyone.
We are hoping the Stomp gives us the platform to start building partnerships with Sub Branches around the country. To help with this, we are holding meet and greet style events along the way at local RSL clubs.
To get involved and support the stomp, Clubs can offer meals and accommodation to our team if it is available.
If your members would like to get involved, they can register on our website www.swiss8.org to volunteer and walk with us.
The Details
When:
Wednesday 01 April -
Monday 30 November

Related Events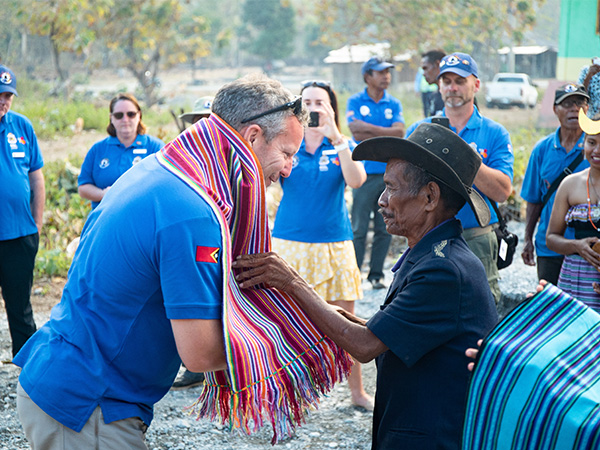 20 June 2020 - 30 June 2020
AdventureChallenges

DefencePersonnel

Experiences

ExServing

HealthandWellbeing

InService

SupportGroups

TransitioningOut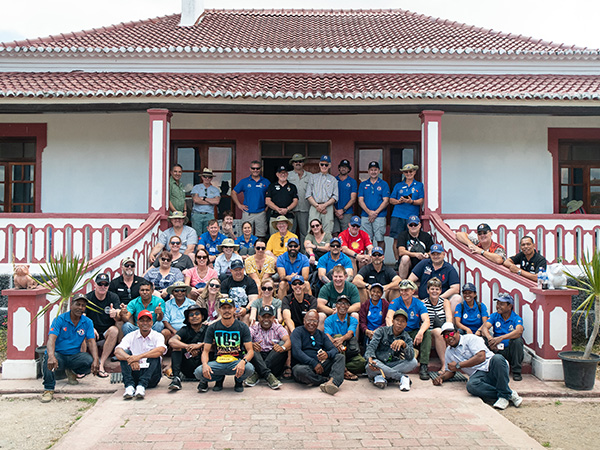 16 October 2020 - 27 October 2020
AdventureChallenges

DefencePersonnel

Experiences

ExServing

HealthandWellbeing

InService

SupportGroups

TransitioningOut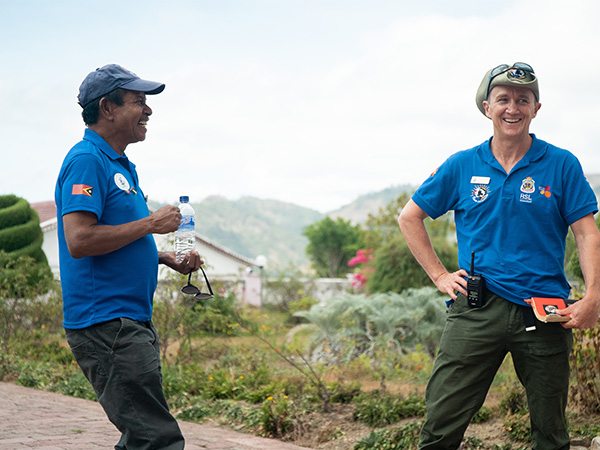 09 June 2020 - 13 June 2020
AdventureChallenges

Commemorative

DefencePersonnel

Experiences

ExServing

InService

SupportGroups

TransitioningOut

Trekking