Malaya and Borneo Annual Veterans Pilgrimage
The National Malaya and Borneo Veterans Association of Australia Tasmania Incorporated is an ex-service organisation established in Australia in June 1995.
Remembrance Services are conducted in Ipoh, Malaysia, each year in June, as close to the 16th as possible.
Annual services held in Malaysia are held at the Kamunting Road Christian Cemetery Taiping, the Ipoh Cenotaph, God's Little Acre at Batu Gajah, and the 2nd Battalion Royal Rangers Camp at Kem Syed Putra.
At the Christian Cemetery at Taiping, there are 28 grave sites of Australian soldiers who died during, and beyond the Malayan Emergency. There are also some Australian dependents buried there.
For the programme this year, see this link:
http://www.nmbvaatasinc.com/30567934
The Details
When:
Tuesday 09 June -
Sunday 14 June

Related Events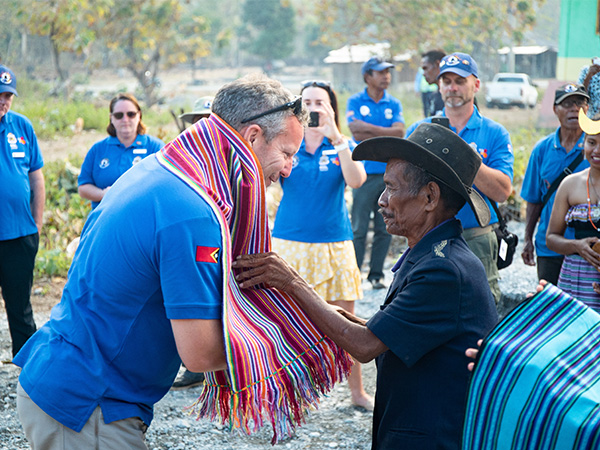 20 June 2020 - 30 June 2020
AdventureChallenges

DefencePersonnel

Experiences

ExServing

HealthandWellbeing

InService

SupportGroups

TransitioningOut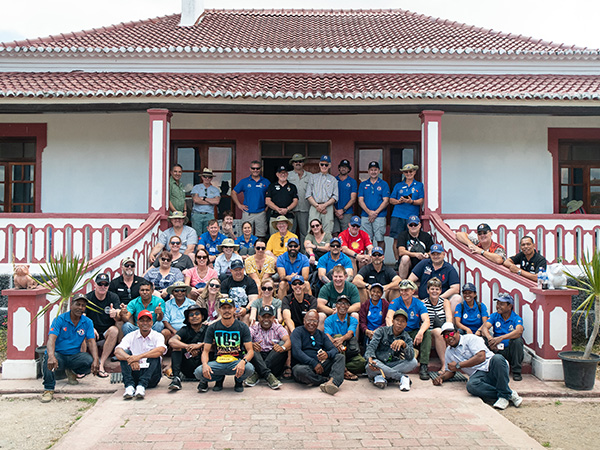 16 October 2020 - 27 October 2020
AdventureChallenges

DefencePersonnel

Experiences

ExServing

HealthandWellbeing

InService

SupportGroups

TransitioningOut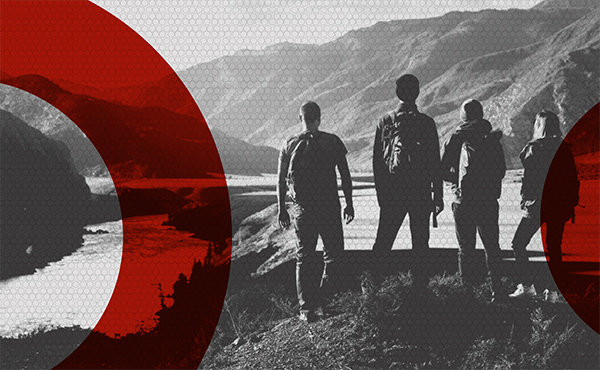 31 March 2020 - 29 November 2020
AdventureChallenges

DefencePersonnel

Experiences

ExServing

GetInvolved

GiveBack

HealthandWellbeing

InService

TransitioningOut