Shoulder to Shoulder, Always.
14 March 2019
Do you know what RSL Queensland stands for? Our new branding makes it clear.
With a history that stretches back to 1916, RSL Queensland is part of the fabric of the Queensland community. The RSL is well known among the Defence family and the wider Queensland population – in fact, the Defence Family Research Project showed that 95 per cent of all Queenslanders recognise the brand.
But recognition is not understanding. And, unfortunately, only 28 per cent understood what RSL Queensland actually does. Even more challenging, only 30 per cent of the Defence family thought our services were particularly relevant to them.
Our challenge was set – to increase the understanding and relevance of our activities to the Defence family – and to track our progress to make sure we were achieving our goal.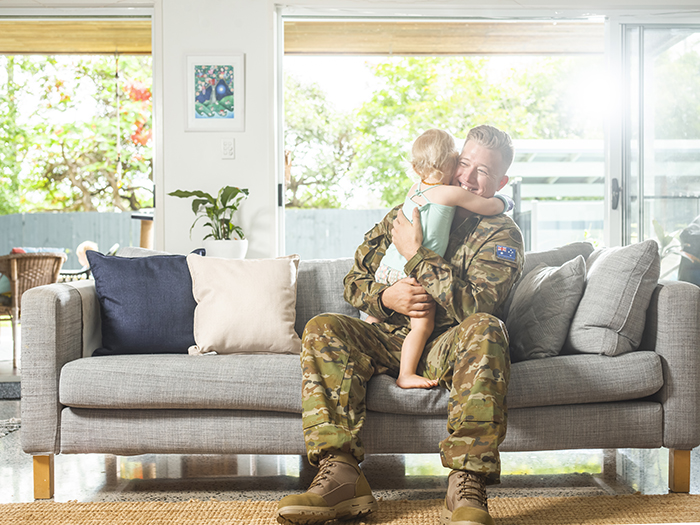 UNDERSTANDING THE BRAND
There are so many facets to RSL Queensland – from the support our Sub Branches provide at a local level, to the broader state-wide initiatives that have been introduced to tackle issues like employment and homelessness.
So, we looked to establish the core, universal truths of the brand.
We asked questions of veterans – members, clients, and those not involved with RSL – and we talked with the front-line staff that work with them on a daily basis. We listened to our Sub Branches and our Innovation Network about the challenges they perceived. We also talked to other ESOs.
What emerged from this process was the common theme of veteran support and the recognition that it took many forms – be it the vast volunteer base that keeps this organisation afloat, the simple connections between veterans, camaraderie, a helping hand here and there, qualified advice or more in-depth wellness casework.
There were essentially two core ideals that underpin the RSL Queensland brand – gratitude to our service personnel and a commitment to support them when they needed it.
These ideals were the inspiration for our new brand promise: Support that empowers.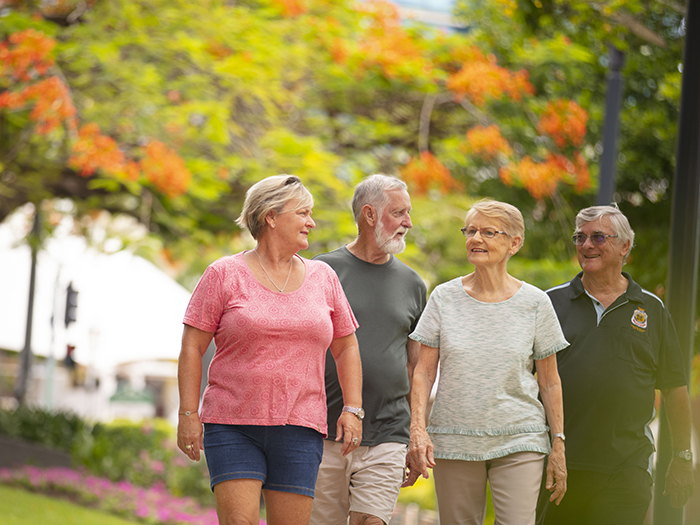 BRINGING OUR BRAND PROMISE TO LIFE
The final phase of RSL's brand journey has been revitalising our visual identity – our logo, the fonts and colours, and the types of imagery we use. We started by assessing the mechanics of the brand: the fonts and colours, the symbolism and history, and the imagery used to connect with our audience.
We realised that although RSL Queensland had evolved throughout the years – particularly with regard to our service offering and the technology underpinning it – our public face was still very dated. Our visual identity didn't represent the modern welfare organisation that we have become.
We have been previewing the refreshed brand at District AGMs since late January, and in March the new identity was unveiled with an exciting new campaign – Shoulder to Shoulder, Always.
The new campaign clearly focuses on this idea of connection to our Defence family, ongoing support provided, and subtly reinforcing our history – we've been here for our Defence family for 103 years, and we'll always be here for them, regardless of how their needs change.