The power of a single image: Point and Shoot Exhibition captures veterans' untold stories
24 October 2023
History & commemoration

Mateship

Veteran stories
Lifting the lid on the untold stories of Australian veterans, the Point and Shoot Exhibition – an initiative by veteran-owned business, Point Assist – has come to a close after visiting Brisbane and Townsville ahead of Remembrance Day 2023.
Delivered in partnership with RSL Queensland, the exhibition took viewers behind the camera lens to provide a raw and unfiltered perspective on veterans' experiences in a variety of wars, conflicts and peacekeeping operations.
Local Brisbane veteran Greg Ivey was one of the many veterans who submitted an image to the Point and Shoot Exhibition, providing a glimpse into his time serving in Papua New Guinea (PNG).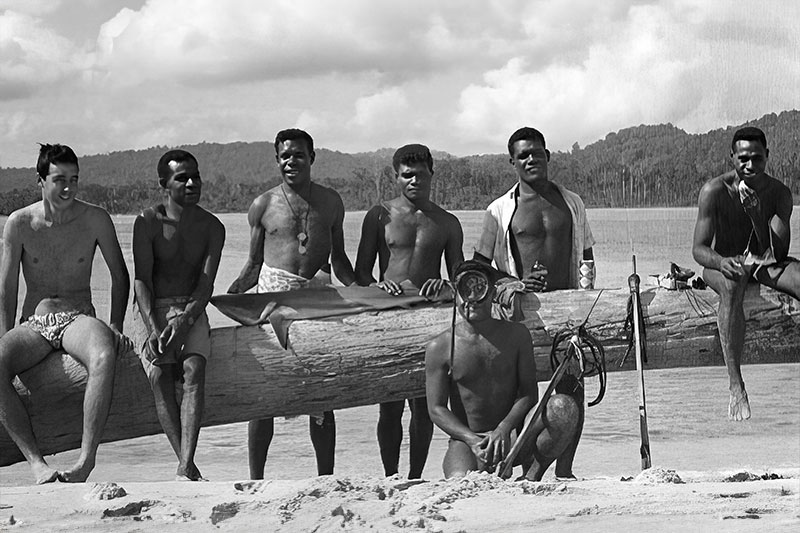 Image: Greg Ivey - Vanimo, Papua New Guinea, 1970
"The activity shown in my image highlights a very positive connection with the Indigenous soldiers, which in turn led to my life-long friendship with the people of PNG and many return visits ," Mr Ivey says.
"Looking retrospectively at this image – it takes me back to the best posting a soldier could have hoped for in 1970.
"This Army Outstation was sited strategically close to Indonesia, but the site was also tropical, comfortable and unspoiled.
"Our duties were not onerous, allowing the Australian soldiers to explore the landscape and the waterways in the company of relaxed and skilful PNG soldiers."
The Exhibition
Since the launch of the Point and Shoot Exhibition in 2020, hundreds of eye-opening photographs have been submitted, providing veterans with an opportunity to share their stories with the public.
Point Assist Founder and veteran Mark Direen said it was wonderful to see so many veterans connect with one another and share core memories that shaped their time in service and beyond.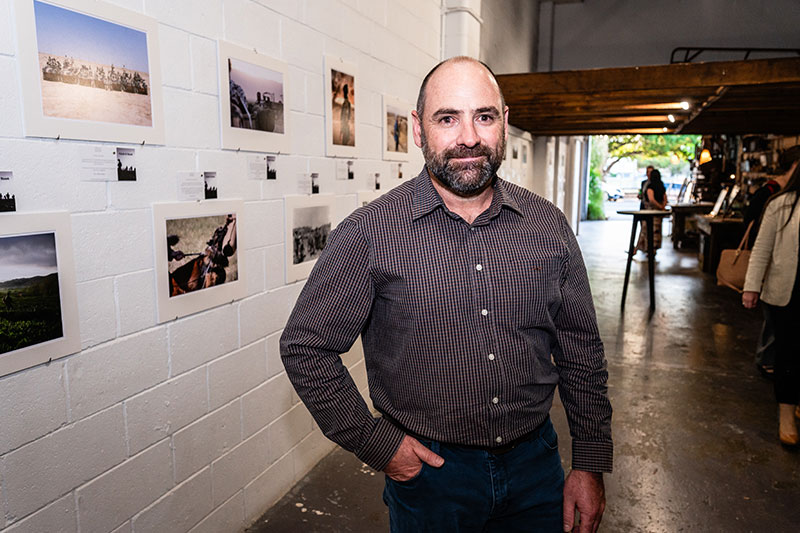 Point & Shoot Exhibition founder Mark Direen at the Brisbane launch.
"It has been heartening to see veterans from around Australia contribute to this year's exhibition and shine a light on the moments that hold immense meaning to each individual," Mr Direen says.
"Our hope is that we will continue to see more veterans get involved year-on-year, as we harness the power of storytelling through imagery."
To view the 2023 Point and Shoot Exhibition online, visit www.pointandshoot.online.