Nambour to honour Korean War veterans
27 July 2023
This Thursday, 27 July, marks 70 years since the day in 1953 when the armistice was signed to end the fighting.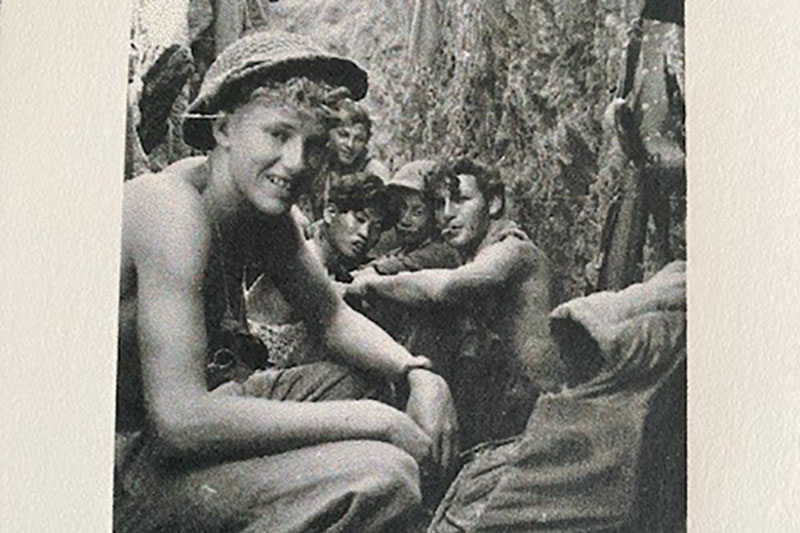 Korean War veteran Barry Hawthorne while serving
This Thursday, 27 July, marks 70 years since the day in 1953 when the armistice was signed to end fighting.
To recognise the day and this year's significant anniversary, the Nambour RSL Sub Branch is set to host a commemorative service at Quota Memorial Park on Saturday 29 July at 11am.
Nambour RSL Sub Branch President Kim Symmons said the day was of significant importance to the Sunshine Coast community.
"Our service means a lot to our Sub Branch and local veterans from across the coast as we come together to remember the service and sacrifice of so many during the Korean War," Mr Symmons said.
"We are honoured to have veterans from the Korean War join us on the day, including widows and family members of those who are no longer with us."
More than 17,000 Australians served during Australia's three-year involvement in the war, some 340 lost their lives, more than 1,200 were wounded. 29 were made prisoners of war—more than 40 remain missing in action.
Local veteran Major Barry Hawthorne (Rtd) will be in attendance to remember his mates that lost their lives while in service during the Korean War. Joining the Army in 1951, the 93-year-old served for 27 years, with 12 months and one week in the Korean War as an Infantry Soldier.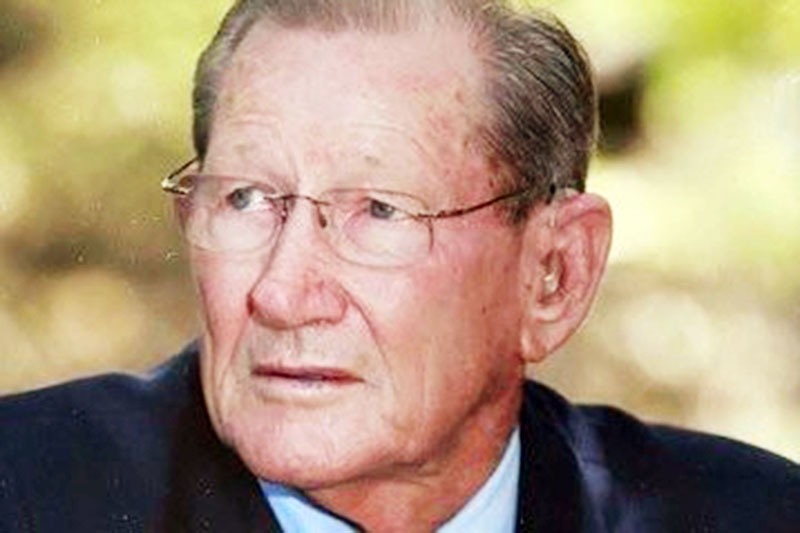 Barry will attend the Nambour RSL Sub Branch's Korean War commemoration
At just 22 years old, Mr Hawthorne arrived in North Korea in July 1953 assisting in the fourth Battle of the Hook and saw the end of the war.
"Korea was a forgotten war; veterans didn't receive the acknowledgement that they should have despite combat fatigue and the difficulty of the campaign," Mr Hawthorne said.
Barry particularly remembers the rigorous training required and Korea's "gruelling" winters.
"What we went through in Korea made me more resilient for future operations during service – particularly when I was deployed to Vietnam in 1966.
"I appreciate that the Nambour RSL Sub Branch will acknowledge the anniversary and recognise those who served alongside me in Korea. I am very happy to be part of the commemoration, and it's a mighty fine gesture."
Learn More about Korean Veterans' Day