Getting set for the 2023 job market
15 September 2023
What does the shifting job market mean for you as a veteran or veteran/Defence partner?
Find out what it takes to get your application noticed, and how our Employment Program can help you.
As we enter the second half of 2023, Australia's employment market is witnessing a shift in dynamics affecting both jobseekers and employers.
After an extended period of strong opportunity for jobseekers, economic uncertainty is leading to cautious hiring, changing workforce demands and evolving business models.
This has led to redundancies in key industries and an altered experience for candidates who are searching for work.
In addition to this, the number of advertised job vacancies has dropped nationally in major cities and the number of applications per role has increased to now exceed 2021 and 2022* levels.
The keys to a standout job application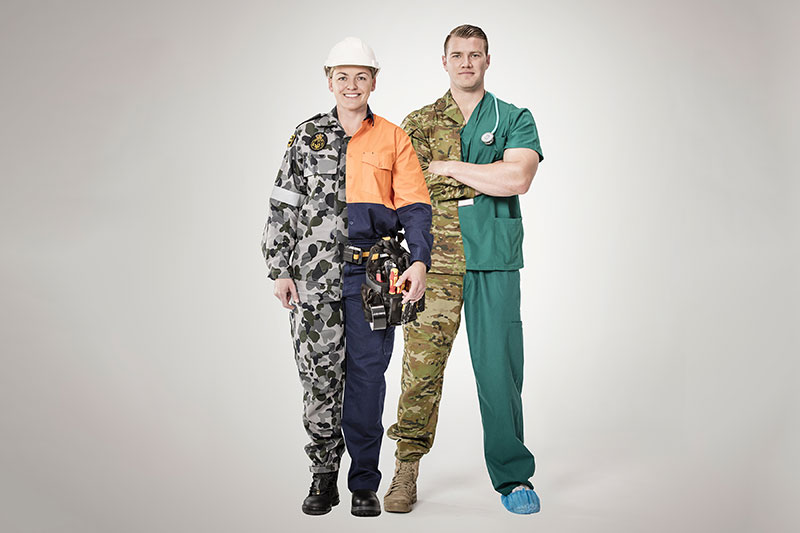 If you're an ADF veteran or the partner of a Defence member, we can help you take the next step towards finding meaningful employment.
As the job market becomes increasingly competitive for Defence members transitioning to civilian employment, a jobseeker's resume and cover letter play an even more pivotal role in making positive first impressions on an employer.
A well-crafted resume can quickly catch the attention of a recruiter or hiring manager skimming over dozens of applications.
On closer inspection, they will want to see relevant, measurable achievements with proof of performance to keep them reading.
To complement your resume, you need to have a tailored cover letter that provides additional context and demonstrates your genuine interest in the role and also the employer.
It is important to research the employer's values, mission statement, projects in progress, or other news on their website.
"If you want to make the cut, you need to make a clear and compelling case for why you are a solution to their needs," career transition expert Gillian Kelly advises.
"To do this you need to understand their needs on a deep level. So do your homework before you write so you can make a better case than your competitors."
Get veteran employment advice from the experts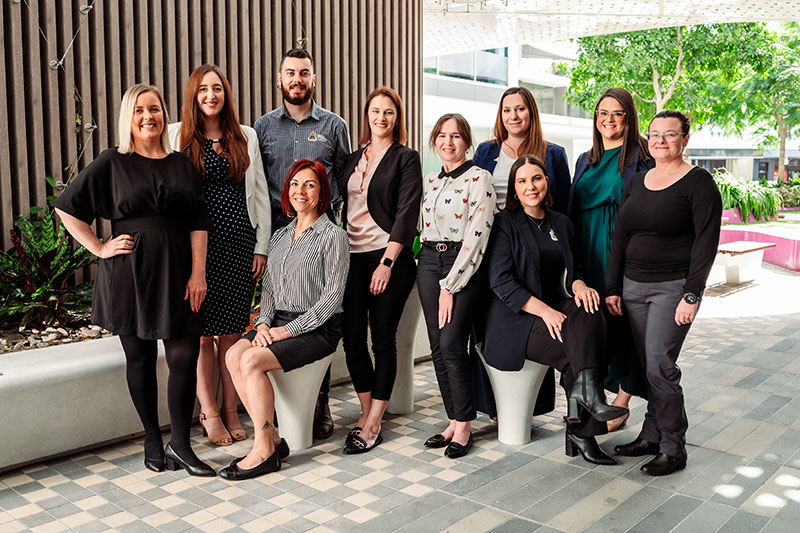 The RSL Queensland Employment team is here to help veterans and their partners find the right role
Writing job applications doesn't come naturally to most, so it can be a daunting task. The RSL Employment Program can assist you with translating Defence skills to the civilian market, meeting key selection criteria in applications and fostering connections with veteran-friendly employers.
The Employment Program can also assist throughout the interview and onboarding process by providing resources and advice on negotiating contracts and working conditions. For jobseekers that are successful and progress to the stage of negotiating their offer letter, the changes in market conditions mean some employers are no longer offering above-market salaries or remote/hybrid working conditions.
While some of these perks may be gone, you can set yourself up for a sustainable career by targeting employers in growing industries and making sure the work aligns with your values.
As jobseekers navigate these changes in the months ahead, staying informed about market trends and showcasing their skills and experience in a compelling manner will be crucial.
While employers aren't offering as much flexibility as they have over the last two to three years, they seem to be happy to wait for the right candidate.
If you're an Australian Defence Force veteran, or the partner of a current or former Defence member, we can help you take the next step towards finding meaningful employment. Explore our free programs for ex-service people, partners, and potential employers at rslqld.org/employment.
*According to data from JobAdder's ANZ Talent Acquisition Report Q1-Q2 2023.
Want to stay informed? Subscribe today and get the latest news, services, events and more direct to your email inbox.