Community and camaraderie lead the way in Gladstone
20 December 2022
Camaraderie is a value strongly associated with RSL Queensland, and one shared by members who bring Sub Branches to life around the state.
This spirit of camaraderie can be seen in action in Gladstone RSL Sub Branch. In this coastal city, Sub Branch President Ed Dahlheimer and Vice President Jon Felton are leading by example, showing that when people work together, greater things can happen.

Gladstone RSL Sub Branch is part of the Wide Bay and Burnett District and – alongside building a new headquarters and working to recruit younger members – it's also ensuring that nearby Sub Branches in Calliope, Boyne-Tannum, Mount Larcom, and Agnes Water/1770 are all connected.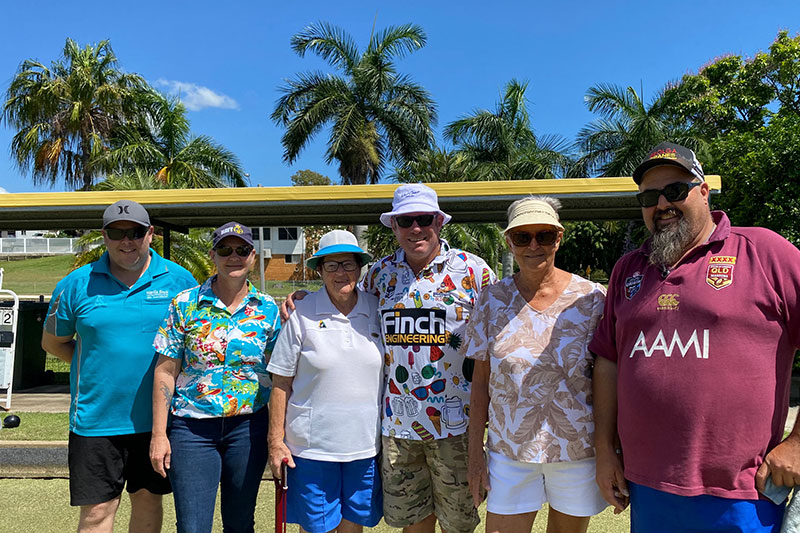 They recently gathered for a joint end-of-year celebration, with members from across each Sub Branch pitching in to make the event a success.

Gladstone thrives on community

It's no accident that the five nearby Sub Branches celebrated the festive season together. Togetherness is an ethos that's encouraged from the top down by President Ed Dahlheimer, who joined the Sub Branch when he first joined the Army in 1988 in Rockhampton.

"In those days, when you finished your recruit course you were asked to join the Sub Branch," he explains.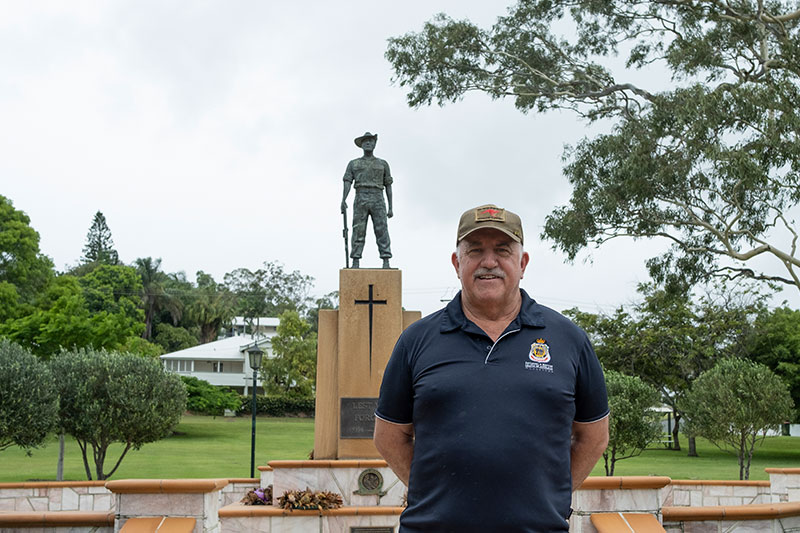 "So, I originally joined Rockhampton and then Gladstone when I moved there in 1995."

Just like his progression up the Army ranks to Major, Ed's involvement with his RSL Sub Branch has evolved from working as Treasurer to his current role as President.

He says the Gladstone community is passionate about its town and the region.

"Whenever we lose a service or piece of critical infrastructure there's a vocal outpouring to try and get the service back to help others in the community.

"In terms of the RSL Sub Branch, the community gets behind us. On ANZAC Day it is awe-inspiring to see Anzac Park full, the park next to it full, and the streets packed with people during the service.

"We're a very community-minded town."

Building space for the veteran community

"We're heavily involved with our veteran community and always trying to deepen that connection," Ed explains.

"We assist the ESO Young Veterans running backyard blitzes, for example, and provide equipment to cadets so they can do more realistic and safe training.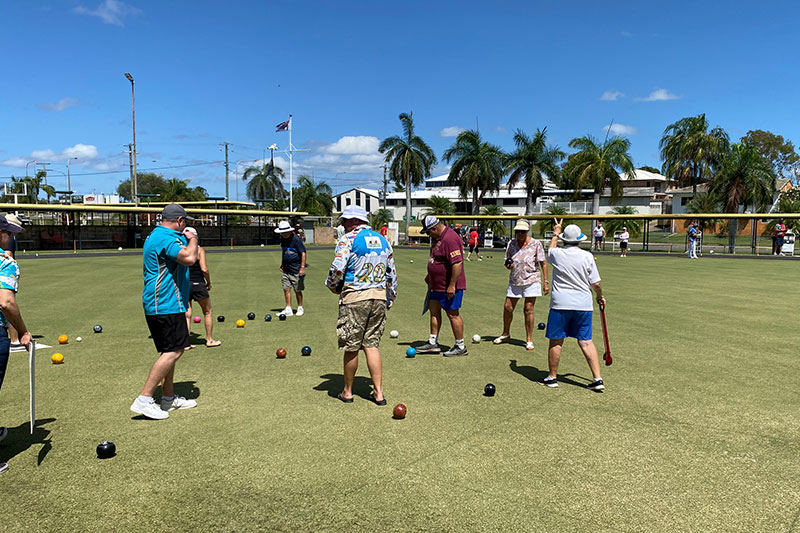 "We also have strong relationships with our nearby Sub Branches at Calliope, Boyne-Tannum, and Mount Larcom. We're all working towards the same goal.

"Our new drop-in centre will give us a permanent home and give us greater ability to support our regional mates. We'll have two private consultation rooms and we'll be encouraging different professionals to come and use the rooms, instead of our veterans having to travel to Bundaberg or Rockhampton.

"We're going to be able to build an even stronger Sub Branch and veteran community."

The new drop-in centre has been made possible thanks to work by the Gladstone Foundation and grant funding.

"It'll be open to all. We may not have served together but we all have that common experience. And when we come together, we can all benefit by building social connection and camaraderie."

Recently appointed to Vice President at Gladstone RSL Sub Branch, Jon Felton has spent the past eight years as a member. He saw joining as a way to continue to give back to the veteran community.

"By reaching out and talking to other Sub Branches, we're able to collaborate. We need to work together to create membership," he says.

"For us, it's about bringing back togetherness and making everyone feel welcome. We can't fix everything but if we have an ear and an open mind, and the ability to just have a conversation with someone, I think we're doing well."

Small gestures make the biggest difference

While their new headquarters are under construction, Ed, Jon and Gladstone RSL Sub Branch members are focusing on the little things they can do to keep fostering the connection that binds a community.

The Sub Branch recently got grant funding to host monthly dinners for members, and Ed says these informal regular gatherings have opened the door to conversation.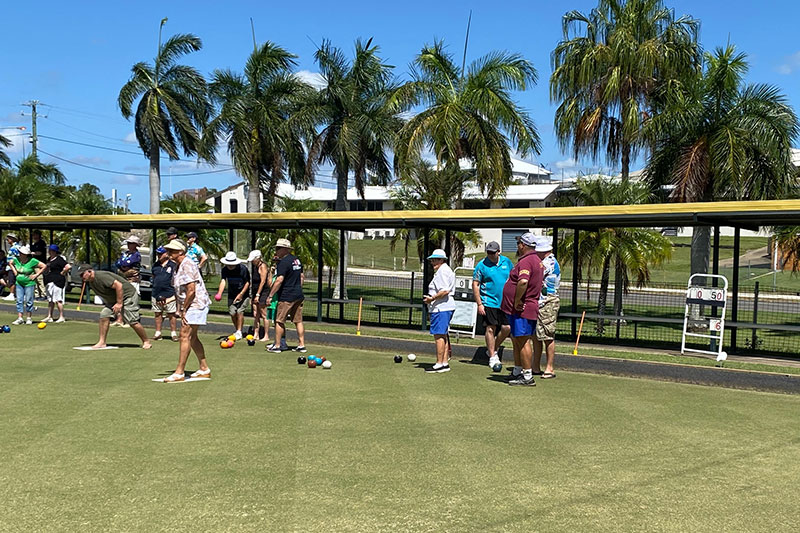 "A lot of veterans don't want to ask or don't feel comfortable asking for help. So, in a less formal environment, like our dinners, those questions might come out. These dinners are about building camaraderie."

Jon agrees: "Veterans have camaraderie built into us when we sign up for service. It builds into a sense of purpose.

"The RSL wasn't built on individuals. It was built on a collective. The door here is always open and we are a place to help. We understand the experiences and know that camaraderie can often change a mindset," he shares.

"Come and see what Sub Branches are about. Come and talk to the younger veterans. Come and talk to some of the older veterans. We're not going away. While I sit here with a shirt on and while I sit here and watch the Sub Branch and the drop-in centre behind me get built, we're creating something new. We're providing a Sub Branch opportunity for people to come and just say g'day."
Want to stay informed? Subscribe today and get the latest news, services, events and more direct to your email inbox.