What is Go Beyond
Your guide to navigating life beyond service
Co-designed by veterans like you, Go Beyond offers research-backed support to help you readjust to civilian life.
It's free and available online for all ex-Australian Defence Force (ADF) personnel, for you to use anywhere, anytime.

Through a short, confidential survey, Go Beyond accurately assesses where you may benefit from support in a healthy transition to civilian life.

You'll then receive a personalised program of practical activities and tools tailored for your needs.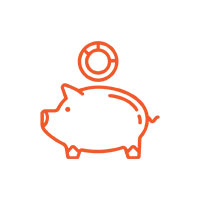 Free to all ex-ADF members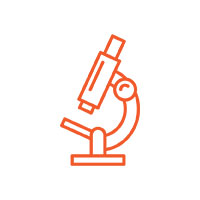 Backed by research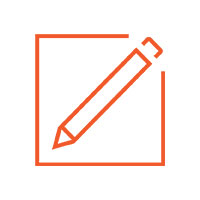 Tailored for your needs
Secure and ConFidential
TESTIMONIALS
"I think other veterans should complete the Go Beyond program if they are serious about wanting to better their lives. The more knowledge you have in your arsenal about your conditions, it can only be a positive thing to take those steps to getting better." – Troy

"Being able to go through some training and pointers on how to redirect my thinking has been super helpful ... it has really helped me to have conversations with my wife and other people about how to move forward in new ways." – Matthew

"I have learnt a lot about myself and the way I perceived things that I didn't know before. I didn't know that I was having issues until the program highlighted that. It highlighted it in a way that I was telling myself what I could do to fix it. I would recommend other veterans complete the program as it is free, based on science, and it was actually really enjoyable and relatable." – Jessica

After six years of research, Gallipoli Medical Research Foundation found that leaving the Australian Defence Force can have psychological and cultural implications that may hinder a healthy transition to civilian life.

With this insight, we worked in partnership with GMRF and veterans like you to create Go Beyond – a free, powerful online program that focuses on key areas like purpose and connection, beliefs about civilians and regimentation. It's already helped hundreds of Australian veterans adjust to life after Defence and it's available now to help you.