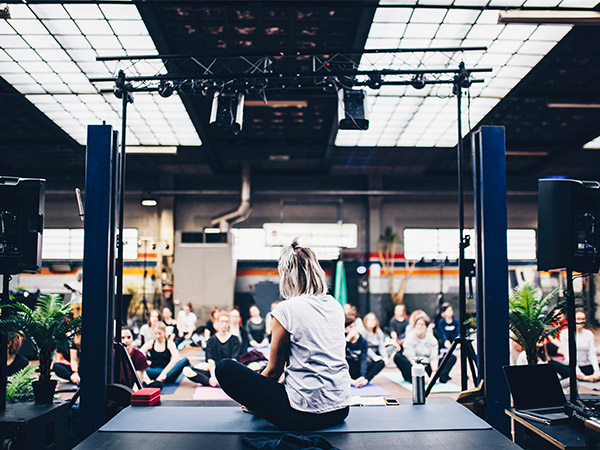 4 Aussie Heroes
There is no single 'best way' to tackle the challenges of PTSD; each individual needs to find the strategies and tools that will work best for them.
Triumph over Trauma takes a holistic approach to managing PTSD and mental health, enabling participants to experience a range of education sessions and activities over an 11-day period.
You'll learn about nutrition, healthy eating, peer support and exercise physiology, and have an opportunity to try different approaches to managing mental health issues including canine and equine therapy, humour and laughter therapy, yoga and meditation.
The Triumph over Trauma program is available to current or former service people who are experiencing mental health issues.
Participants must meet intake assessment criteria and will need medical clearance from their GP or mental health specialist.
Partners are also able to participate in the final weekend of the program.
There is no cost to participants for the Triumph over Trauma program. Support from RSL Queensland makes this possible.