The Long Ride Australia 2020
The Long Ride is a group of individuals who participate in this charity event structured to raise awareness of prostate cancer in all communities. There are many reasons people participate, but one of the main reasons is to help make a difference in their lives and the lives of others.
Previous riders will tell you that the ride has changed them in many ways. You quickly come to realise that whatever is troubling you, others have the same problems and you realise you are not alone. This ride will enable you to overcome many personal issues, make new friends, make a difference in your community and help others Nationally to save the lives of people you do not know.
You may know how ride a motorcycle, but do you really know the feeling of traveling for days with a group of other motorcycle riders? The whole atmosphere is different. When a motorcycle pulls into a new town, eyes turn toward it (you've seen it). But, when a group of motorcycle riders thunder into town, all attention within a half-mile focuses on the riders.
People are inspired by the freedom represented in these riders. The locals come from all over just to look at the bikes and chat with you, not strangers for long. You can be one of them.
All you have to do is choose to make this real and join the Long Ride. Live this dream. Many people never understand 'rider' culture and the association of freedom riding a motorcycle across Australia gives you. Experience this culture and make a huge difference in your life, join the Long Ride and help our men and women help themselves.
Meetup details
The Long Ride 2020 starts from all across Australia, the ride routes and dates from each State are posted on the website pages.
The destination is Victor Harbour, arriving there on Sunday 18 October.
The NSW riders will meet the QLD riders in Cowra on 13 Oct, then meet up with the VIC, TAS and ACT riders in Canberra on 14 Oct and then arrive that night in Albury, and we go on from there meeting riders along the way.
For more information and details about The Long Ride, visit:
https://www.longrideaustralia.com/
Related Events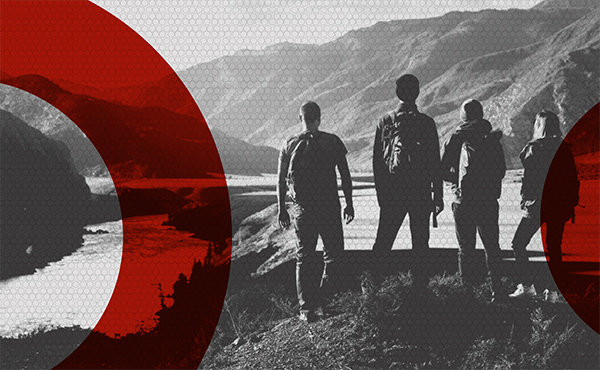 31 March 2020 - 29 November 2020
AdventureChallenges

DefencePersonnel

Experiences

ExServing

GetInvolved

GiveBack

HealthandWellbeing

InService

TransitioningOut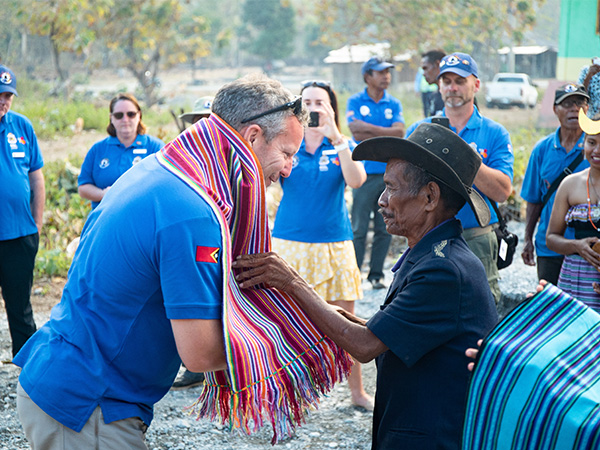 20 June 2020 - 30 June 2020
AdventureChallenges

DefencePersonnel

Experiences

ExServing

HealthandWellbeing

InService

SupportGroups

TransitioningOut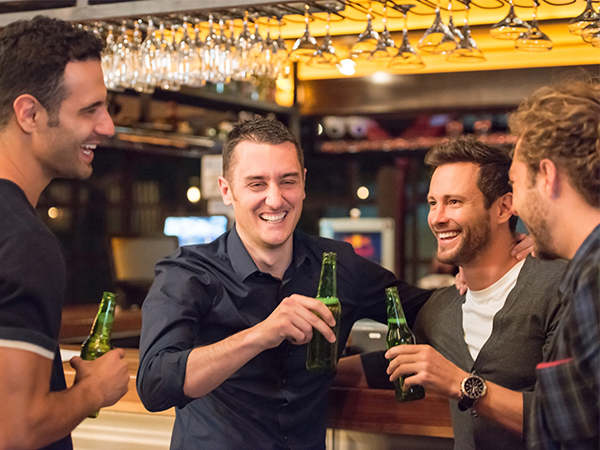 04 June 2020 - 07 June 2020 , South Brisbane
Social

SupportGroups

ExServing

InService

DefencePersonnel

Community