Headquarters 1st Australian Task Force Reunion
Reunion: Canberra
The Bi-Annual Reunion of Headquarters 1st Australian Task Force (Nui Dat, South Vietnam 1966-1972) will be held at the Capital Country Holiday Park from 29 October – 2 November 2020.
Australia's involvement in the Vietnam war from 1965 – 1972 has had a lasting impact on all the servicemen and women who served there. HQ1ATF and its sub-unit Defence and Employment (D&E) Platoon, the longest continually serving Infantry Platoon in South Vietnam, served from 1966 – 1972 and encountered much enemy action during those years.
Every two years, the HQ1ATF Association holds a reunion, and the 2020 event will remember 49 years since the Task Force closed the gates of Nui Dat. Some 70 veterans and 60 wives/partners (a total of 130 people) will participate in the four-day event. The reunion is an important part of the Association's efforts in the healing process, which is achieved through the continual networking of members, their partners and carers. The Association aims to improve health and wellbeing and to reduce social isolation.
The commemorative dinner will be held on Saturday 31 October 2020 at the Old Parliament House (Museum of Australian Democracy). The dinner will be preceded by a memorial service at the Vietnam Veterans Memorial on Anzac Ave, Canberra.
The Headquarters 1st Australian Task Force South Vietnam Association Reunion 2020 continues to roll in with a number of confirmed.
Please get in contact with John Verhelst in order to register for the event and receive the itinerary:
Email: jeverhelst@gmail.com
Phone: 0437 212 121
We need to know the numbers for catering, coaches, etc.
When: 29 October - 02 November 2020
Where: Capital Country Holiday Park
47 Bidges Road, SUTTON NSW 2620
Ph:(02) 6230 3433
Email: bookings@capitalcountryholidaypark.com.au
Web: www.capitalcountryholidaypark.com.au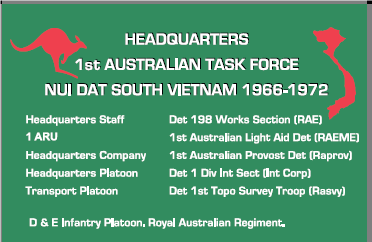 The Details
When:
Thursday 29 October -
Monday 02 November
Thursday 29 October 2020 - Monday 02 November 2020
Location:
47 Bidges Rd
Sutton
NSW
2620

Related Events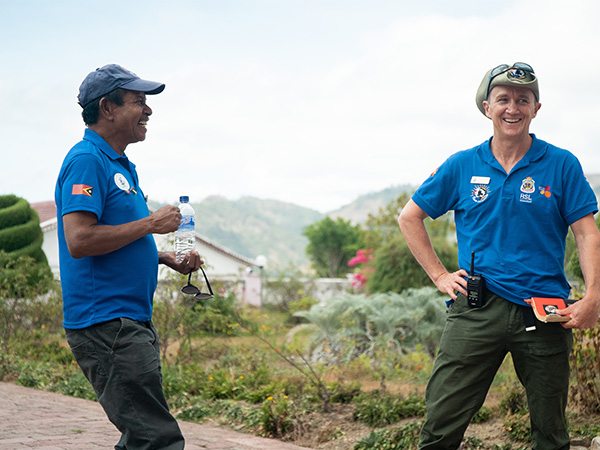 09 June 2020 - 13 June 2020
AdventureChallenges

Commemorative

DefencePersonnel

Experiences

ExServing

InService

SupportGroups

TransitioningOut

Trekking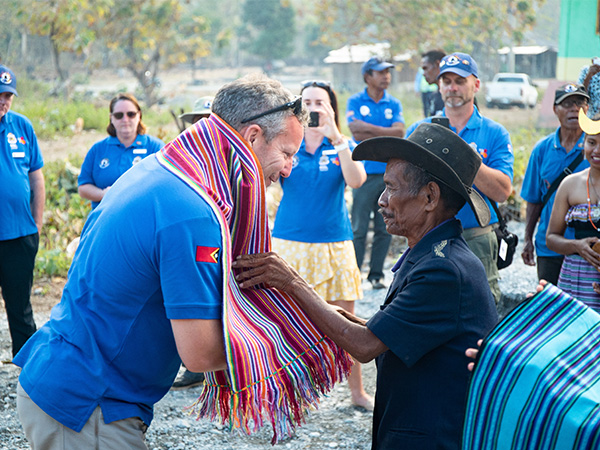 20 June 2020 - 30 June 2020
AdventureChallenges

DefencePersonnel

Experiences

ExServing

HealthandWellbeing

InService

SupportGroups

TransitioningOut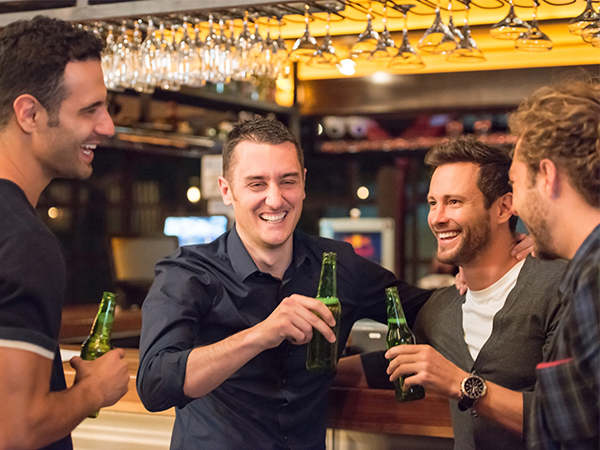 04 June 2020 - 07 June 2020 , South Brisbane
Social

SupportGroups

ExServing

InService

DefencePersonnel

Community