Nanango Sub Branch Inc.
Introduction
Nanango RSL offers a warm welcome to veterans in the local area. The Nanango Sub Branch is part of the Wide Bay and Burnett District of RSL Queensland.
Open Hours
Monday

8am-1pm
Wednesday

8am-8pm
Friday

8am-1pm
History
Current: Returned & Services League of Australia (Queensland Branch) Nanango Sub Branch Inc. ABN 79 965 216 560
Background: Formed on the 19th January 1920 in Nanango Qld, as the; Returned Soldier and Sailor Imperial League of Australia Sub Branch. (RSSILA) with 28 founding members, 16 Ladies Auxiliary members.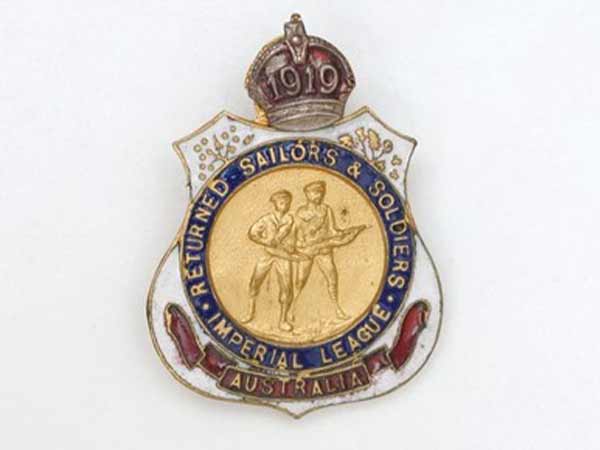 Goals
To continue the goals of the original RSSILA Conference 1916, to provide Returned Services personnel
Camaraderie
Concern
Mateship
Branch Membership History
1921 Nanango RSSILA Sub-Branch members approx. 85
1949 Nanango RSSAILA Sub-Branch members approx. 114.
2021 Nanango RSL Sub-Branch members 68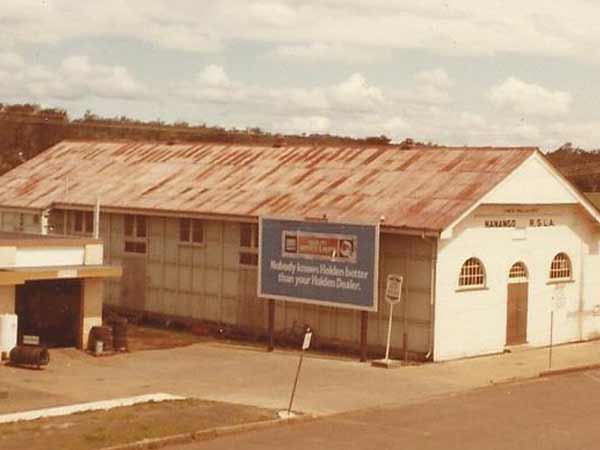 Information
Nanango Sub-Branch has access to full time Welfare Officers who can assist veterans with Welfare.
Will help with Emergency Financial Assistance.
Social connections
Annual General Meetings
March @ 1430. (3rd Sunday). Date & time TBA yearly.
Sub Branch Meeting
Bi-Monthly 3rd Sunday @1430. March, May, July, September, November, February.
Committee Meetings
3rd Wednesday monthly 1030.
Auxillary
2nd Wednesday Monthly 1030
Commemorative days
14th March - Afghanistan Day
25th April - ANZAC Day
27th July - Korean Day
18th August - Vietnam Day
27th July - Korean Day
The Details
Address:
26 Henry Street
NANANGO
QLD
4615