Who We Are
Diversity is a big part of what makes RSL Queensland a great organisation to work for. We have employees from all corners of the globe who – in addition to their professional expertise – bring unique cultural perspectives, experiences and values that make our organisation richer.
We are parents and grandparents, recent uni graduates and long-standing advocates for veterans and their families, ex-Defence personnel and civilians, part-timers, creatives and strategic thinkers. We work right around the state, from the south east corner up to the far north, and among us we have decades of experience working for some of the largest, most ambitious and most compassionate organisations in the world.

When we come together at work, we never lose sight of our mission and values, we remember to enjoy what we do, and we treat each other with kindness and respect.
"Volunteering for the Anzac Day appeal gives everyone a great opportunity to connect with the community and with fellow work mates."
Simone Burke, Partnerships Officer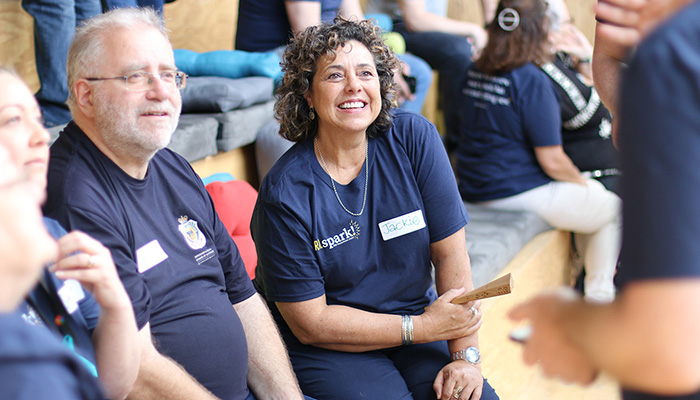 "Our first-ever RSL Spark hackathon was a terrific way to meet and collaborate with colleagues from other areas within the organisation, brainstorm with creative problem solving, and share ideas for RSL Queensland's future."
Jacqueline Alves, Veteran Services Officer, Wellbeing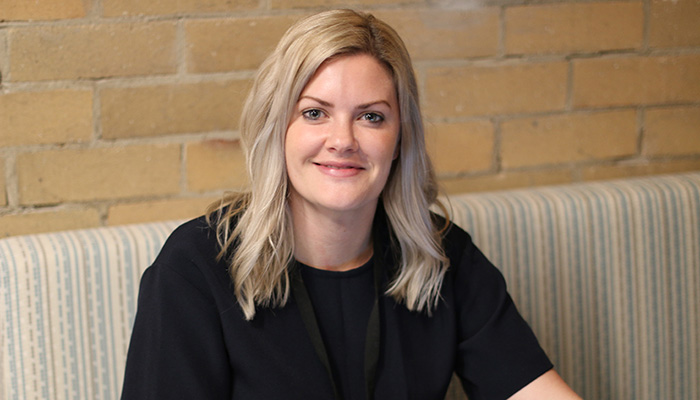 "It's really rewarding to be part of an organisation where your skills are valued and where your professional development is a priority. I'm surrounded by colleagues that I can learn from, and I'm also supported and encouraged to seek out growth opportunities that interest me and align to where I want to go in my career. Knowing that my manager and executive team support this is really important to me."
Rachel Colefax, Senior Project Manager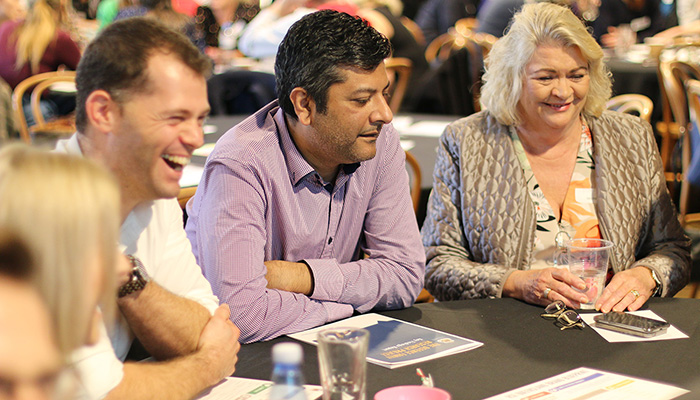 "Working at RSL Queensland has challenged every notion that I previously had about the organisation. The environment and technology stack that we utilise are the most advanced and cutting edge that I've experienced and it gives me great pleasure to be using my skills to make a difference to our veterans and the community. The people I work with are amazing and never afraid to be honest and call out problems so that everyone can work through them constructively."
Jaweed Saleem, Integration and Applications Manager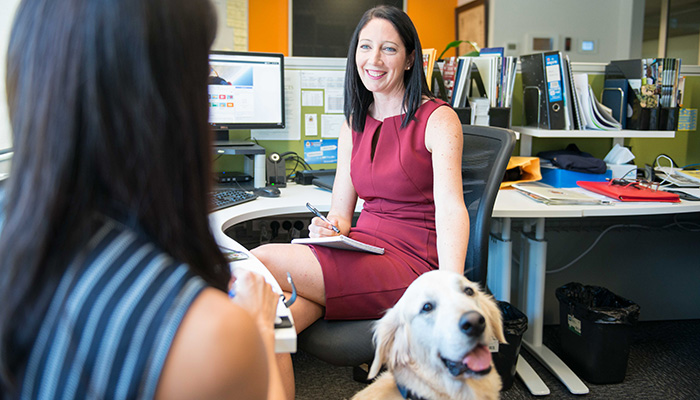 "I love working in a dog friendly office—I know a lot of my friends in other companies are jealous. It's great for reducing stress, making people smile and it also helps people meet colleagues in other departments."
Matilda Dray, Communications Officer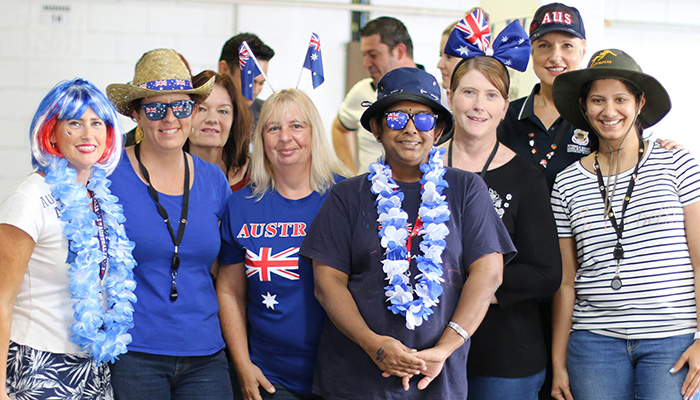 "We strive to achieve the best outcomes in our roles, but also make time to have fun and enjoy each day."
Angie Campbell, Asset Management Administrator