Battle for Australia Commemoration Service
We will remember them
Invitation to attend the Battle for Australia Commemoration Service at the Battle for Australia Memorial, Chermside Historical Precinct.
Invitation can be downloaded here.
Medals are to be worn as appropriate and floral tributes are welcome.
Please be seated by 1050 hours, if possible.
The Battle for Australia
The Federal Government proclaims Australia's Commemoration Days. Among those for war, in order of significance, is The Battle for Australia (the first Wednesday in September) in third place, only after Anzac Day and Remembrance Day.
The 7th Australian Division returned from the Middle East, American support in men and equipment commenced to flow into Australia, and General MacArthur arrived with a policy of aggression rather than defence.

Then the fighting began in earnest, on sea, in the air and on land, from the Battle of the Coral Sea and the first exchange of fire on the Kokoda Trail, until the end of the war.
It was touch and go in the crisis years of 1942 and 1943 but a series of victories, that are now household names, progressively reduced the likelihood of Australia's falling. Those two years saw a large number of Australians give their lives; however many were also lost in the earlier years of defeat, in prison camps, and in the final years that led to victory.
It was therefore appropriate that the Battle for Australia was proclaimed by the Governor-General to commemorate not only all those who gave their lives but to the host of servicemen and women who were prepared to give their lives for Australia.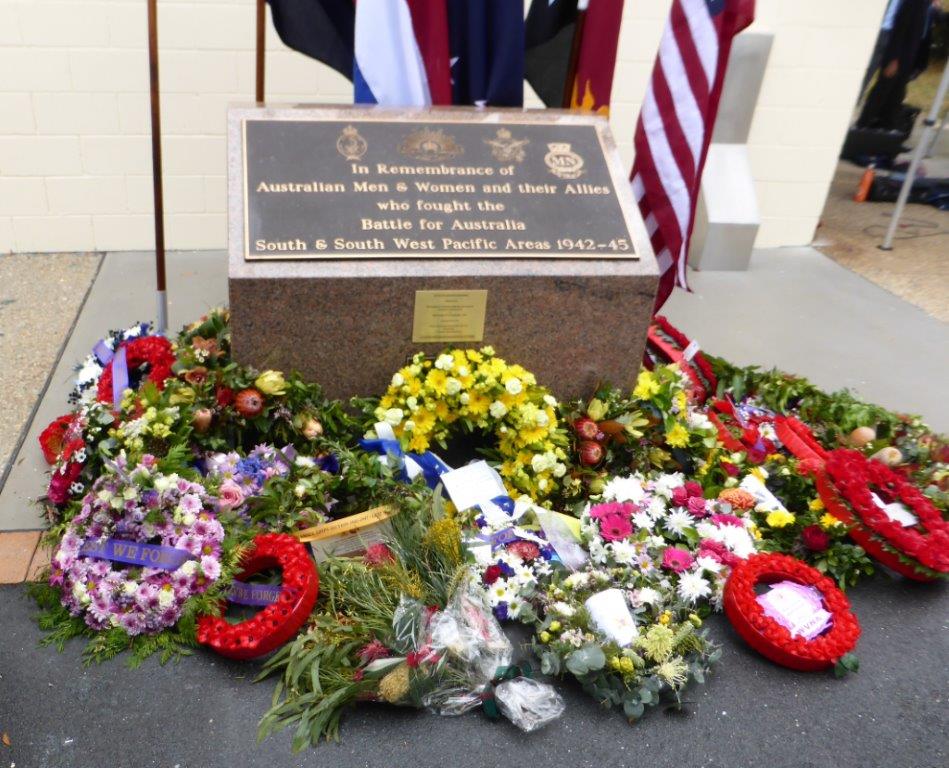 The Details
When:
Wednesday 04 September

Location:
Chermside Historical Precinct
61 Kittyhawk Drive
Chermside
QLD
4032