DVA Claims
Complete the Online Application Form Here
Understanding the DVA claims process can be confusing, time-consuming and stressful. You already have enough challenges in life; we're here to support you through this one.
Whether you just need some advice to complete your application, or you don't know where to start, our trained staff and volunteers can help. Our Compensation Advocates will establish the details of your claim, do much of the behind-the-scenes research, and help you complete and lodge your paperwork. And while your claim is being determined, they will keep in touch with you, providing updates and reassurance. RSL's team of experts can also assist you in navigating DVA's new MyService online platform.
As Compensation Advocates, Our knowledge and expertise mean we can take you through each step of the process, and actually do a lot of the paperwork for those seeking assistance." – Darrell Edwards, Compensation Advocate, Townsville
Regional offices
RSL Queensland has professional Compensation Advocates at 11 locations throughout Queensland. Many Sub Branches and District Branches also have local advocates who can help you.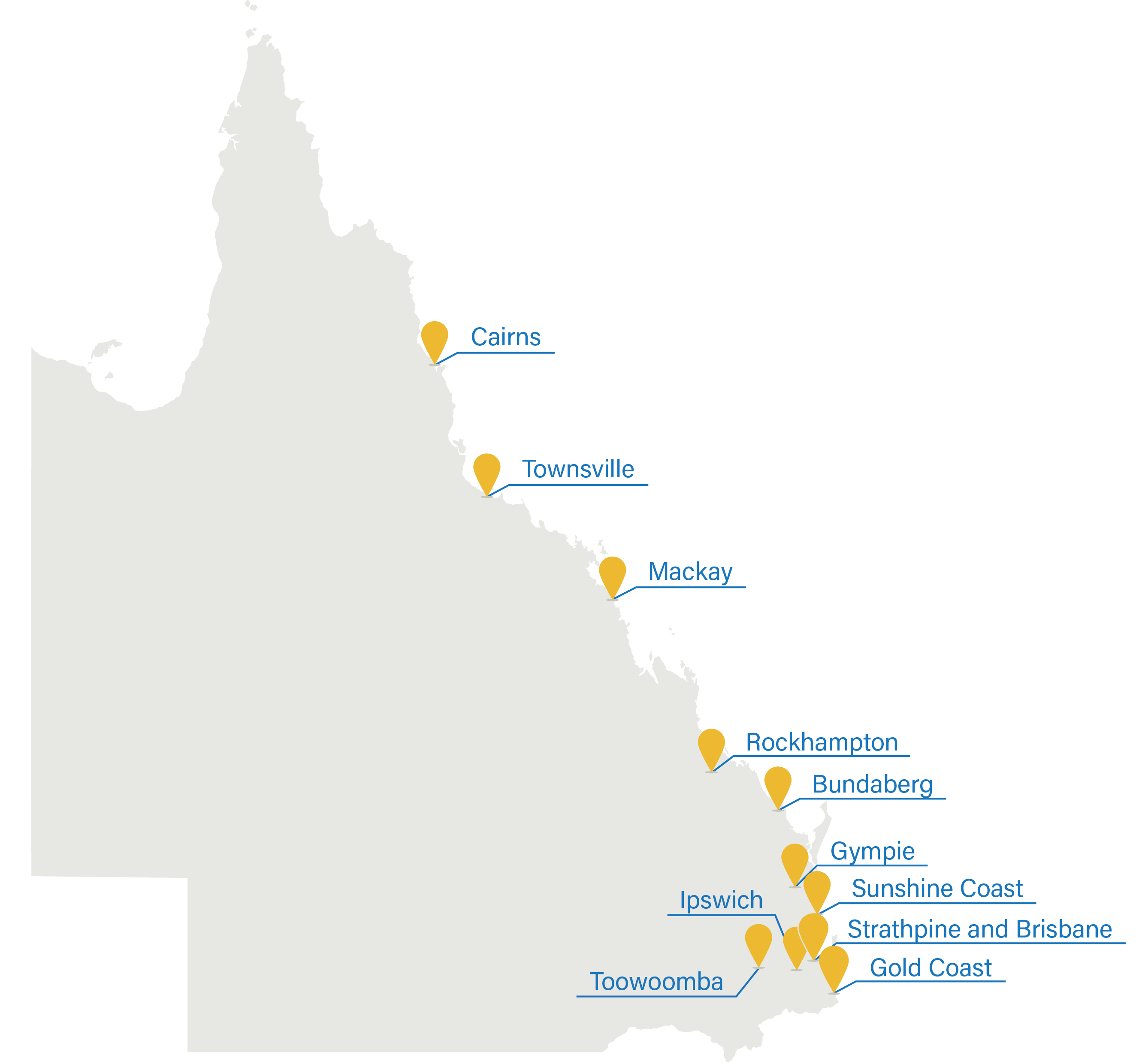 DVA claims assistance helps veteran start next chapter
If you have served or are currently serving in the ADF, we can help you through the DVA claims process.
For a confidential conversation about your situation, what you might be entitled to and how we can help you, call our Veteran Services team or contact your nearest RSL Sub Branch.