Executive Management
RSL Queensland's executive management directs the organisation's day-to-day operations, ensuring business activities meet strategic objectives.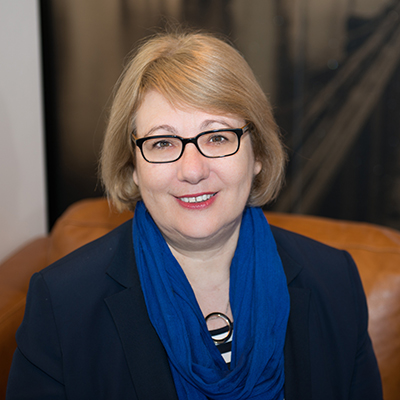 MARIA FORGIONE

CHIEF LEGAL OFFICER
Maria Forgione is a corporate commercial lawyer, with a focus on helping organisations achieve their strategic objectives through effective legal solutions. She has extensive background in the insurance industry, marrying customer service with business process improvements.
GREG PRATT
Chief Financial Officer
Greg Pratt is a highly experienced finance executive with an exceptional track record of leading robust finance teams for over 20 years in non-profit, consumer goods and manufacturing organisations across Europe, Asia, US and Australia. Greg successfully combines detailed financial considerations with sound commercial and strategic decision-making in his role as RSL Queensland's CFO. He is an excellent public speaker, mentor and listener, who thoroughly enjoys building operational finance capability and governance to strengthen relationships across internal and external stakeholders.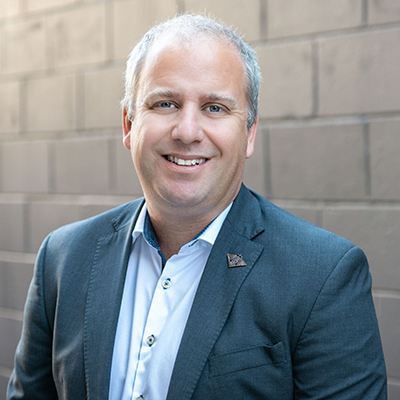 ROB SKODA
GENERAL MANAGER VETERAN SERVICES
Robert Skoda commenced his career as a Ground Defence Officer in the Royal Australian Air Force, is a current reservist and has deployed to Afghanistan, Middle East and Timor Leste. Robert has extensive domestic and international experience in the private sector, with a focus on risk for remote construction projects and operations management of professional services, and since 2016 has demonstrated commitment to the military family through growing and enhancing RSLQ services.