RSL Supporters
RSL Queensland extends its sincere gratitude to the following companies for furthering our mission to support Australia's defence family, including: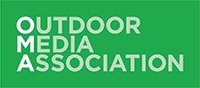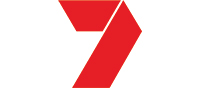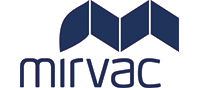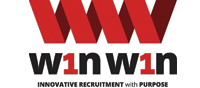 Become an RSL Supporter

Our Defence and veteran communities have the respect and gratitude of the Australian public.
But could your company make a real and practical difference in the lives of veterans and their families?
RSL Queensland supports veterans and their families through a range of programs, activities and events that deliver positive and lasting impacts.
From encouraging Australians to commemorate the service and sacrifice of our service people to supporting fundraising and events or becoming one of our valued veteran employers, there are many ways for your company to contribute to a brighter future for Australia's veterans.
Find out how your company can make a difference by contacting rslsupporter@rslqld.org