Executive Leadership Team
RSL Queensland's executive leadership team directs the organisation's day-to-day operations, ensuring business activities meet strategic objectives.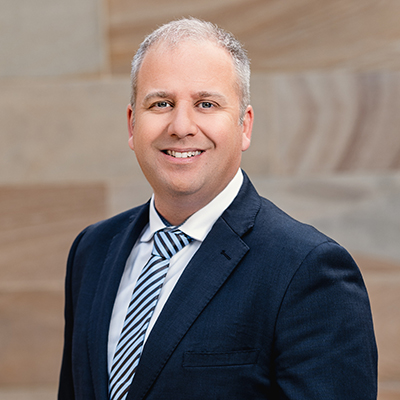 ROB SKODA
chief executive officer
Robert Skoda commenced his career as a Ground Defence Officer in the Royal Australian Air Force, is a current reservist and has deployed to Afghanistan, Middle East and Timor Leste. Robert has extensive domestic and international experience in the private sector, with a focus on risk for remote construction projects and operations management of professional services, and since 2016 has demonstrated commitment to the military family through growing and enhancing RSLQ services.
TRACEY BISHOP
GENERAL MANAGER LOTTERIES
Tracey Bishop is a marketing professional with over 15 years' experience in corporate and not-for-profit sectors and has played a key part of the RSL Art Union for the last five years. Tracey is passionate about developing the lotteries business to maintain the funds needed for RSL to provide the best possible care and services to the veteran community.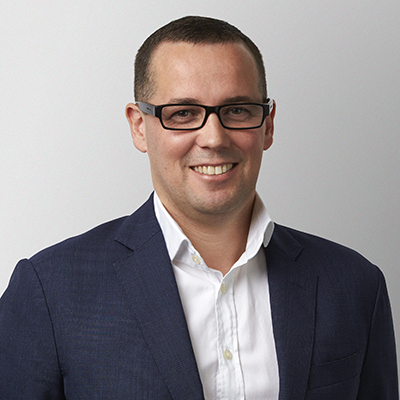 Steve spicer
general manager service delivery
Steve is an accomplished executive leader with over 15 years' experience leading large client-facing teams in various sectors across Asia Pacific. He's strongly connected to RSL Queensland's purpose, has extensive professional expertise in large scale service delivery, and is passionate about delivering outstanding customer experiences. Steve's skills will help in continuing to grow and evolve the services RSL Queensland offers veterans and their families into the future.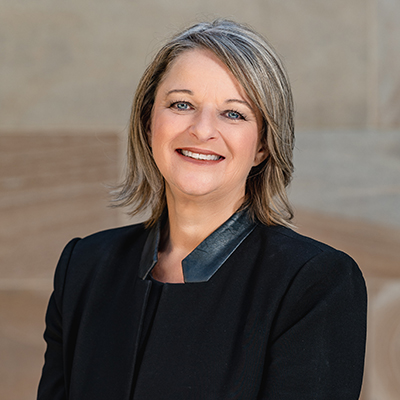 Leigh Goldsmith
Chief Human Resources Officer
Leigh Goldsmith has over 20 years' experience as an executive leader in public and private sectors, including health and education. Leigh has also partnered in a consulting practice built on the philosophy of enabling change for good and making a difference in our communities. She understands that delivering business outcomes in today's fast paced world is complex and focuses on delivering practical, people-centred solutions to support leaders to connect their people to organisational strategy and purpose.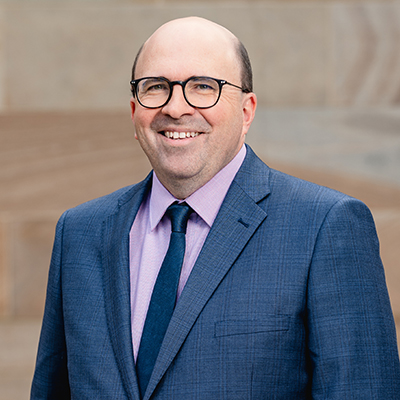 GREG PRATT
Chief Financial Officer
Greg Pratt is a highly experienced finance executive with an exceptional track record of leading robust finance teams for over 20 years in non-profit, consumer goods and manufacturing organisations across Europe, Asia, US and Australia. Greg successfully combines detailed financial considerations with sound commercial and strategic decision-making in his role as RSL Queensland's CFO. He is an excellent public speaker, mentor and listener, who thoroughly enjoys building operational finance capability and governance to strengthen relationships across internal and external stakeholders.