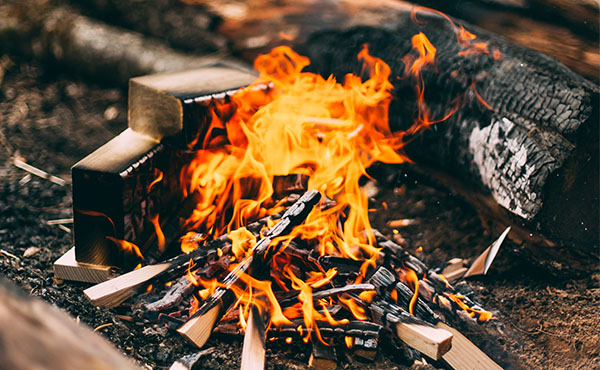 Triumph over Trauma - March 2021
4 Aussie Heroes Foundation
This is an 11 day live-in, rehabilitation type Program, delivered in a rural environment, made up of evidence-based and evidence-informed sessions and activities, specifically for military and first responder personnel, past and present, who are suffering and struggling with PTSD and related mental health issues.
This Program is at no direct cost to Participants as a result of generous sponsorships, philanthropic grants and the Foundation's fundraising activities.
To view a draft of the next Program's Sessions' Schedule, please click here.
Enquiries are most welcome from both medical practitioners and potential participants by clicking here.
The Details
When:
Monday 01 March -
Friday 12 March

Location:
The Outlook, Boonah
Boonah
Qld
4310